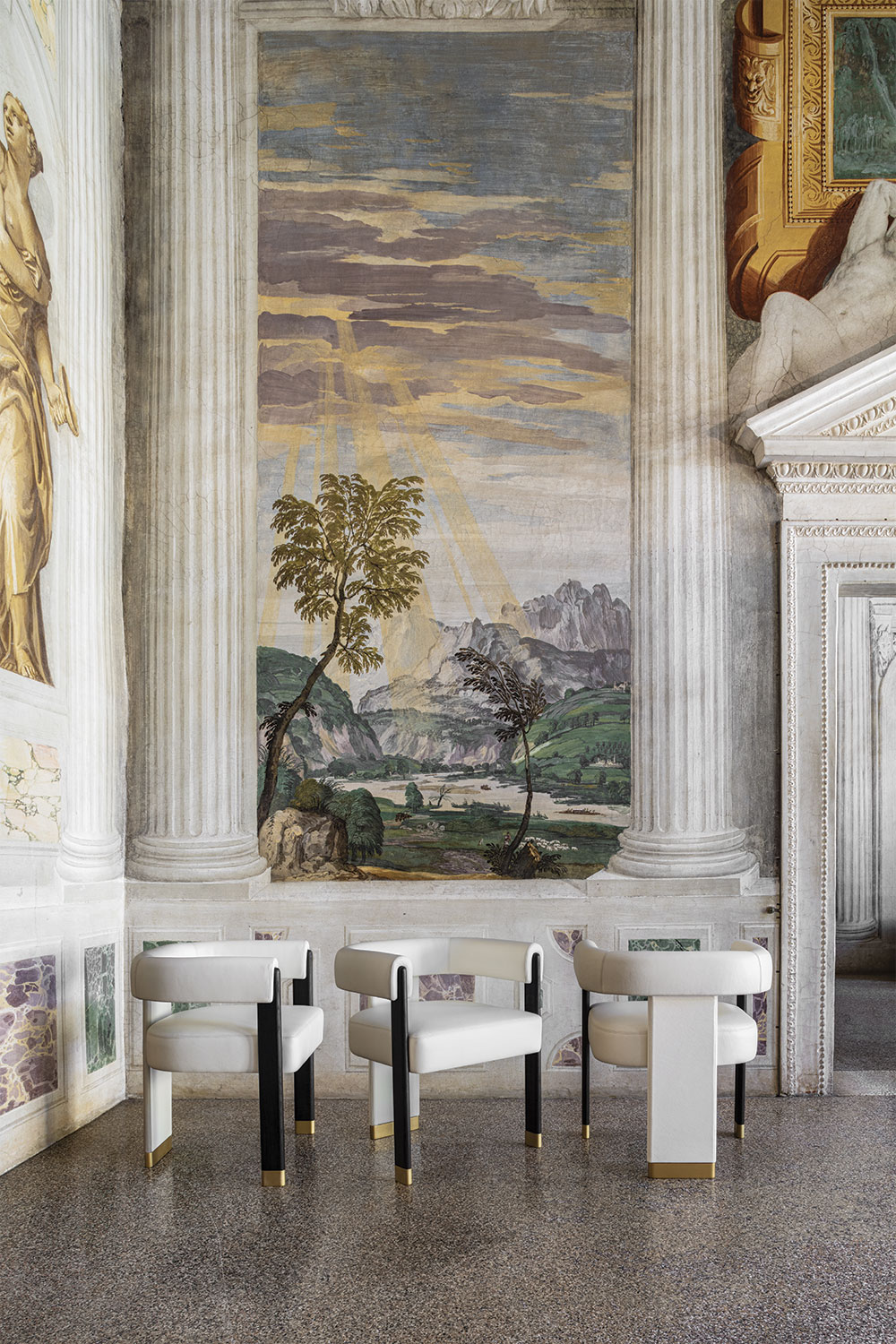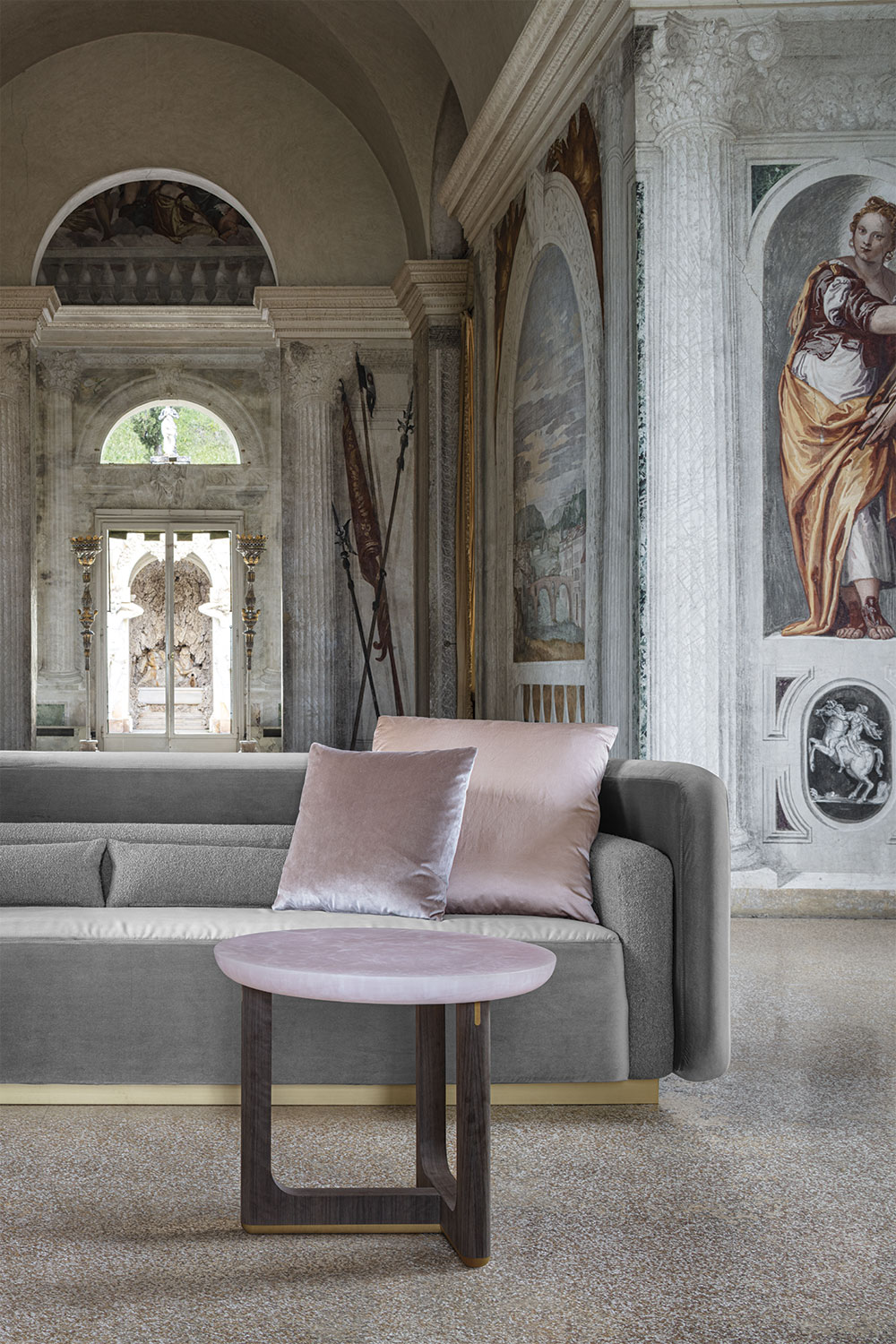 There is no contemporaneity without a deep knowledge of the past.
This is the premise as well as the inspiring element at the base of the PROSPETTIVA collection.
The excellence of workmanship, techniques and materials, synonyms of the highest and most sophisticated tradition on Italian furniture, has been the «fil rouge» of a collection that brings the essential values of FRANCESCO MOLON back to contemporaneity.
To showcase PROSPETTIVA collection, we decide to set the pieces in the crossing of VILLA di MASER, an absolute masterpiece of Italian sixteenth-century architecture, designed by ANDREA PALLADIO and frescoed by PAOLO VERONESE. The result is a brilliant dialogue where past and contemporaneity coexist giving value to each other.
The Characters of the Veronese frescoes that animate the walls of the residence seem to observe these novelties with curiosity and complicity.

For more 50 years we have been designing and manufacturing the highest quality furniture intended to furnish some of the most prestigious or most intimate buildings that have ever been built on an international level.
Customized environments designed for the individual requests of customers whose needs are reflected in the dedication of our technicians and in the manufacturing of our teams of craftsmen.
We are not talking about generic craftsmanship but about the dedication of doxen of expert teams who know to interpret individual needs into qualitatively flawless reality.
This is our continuing qualitative obstinacy.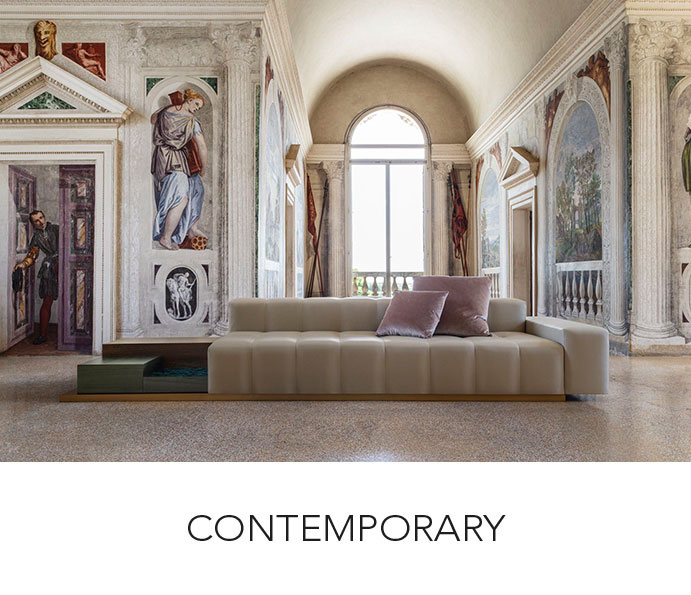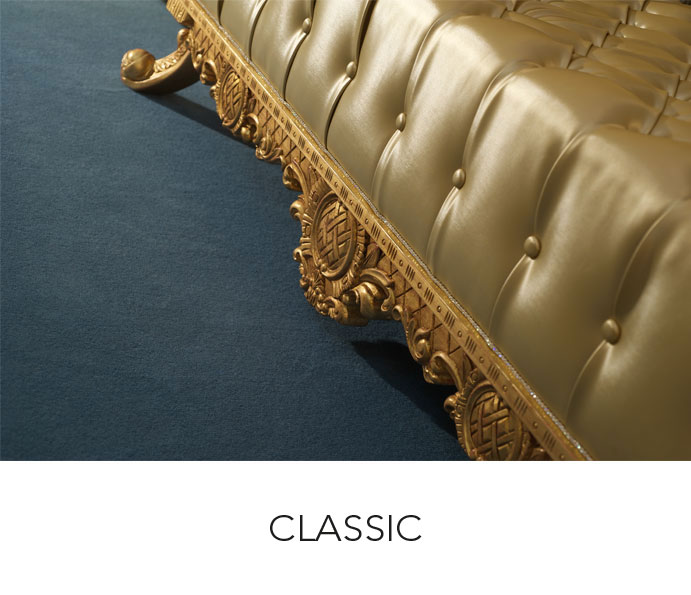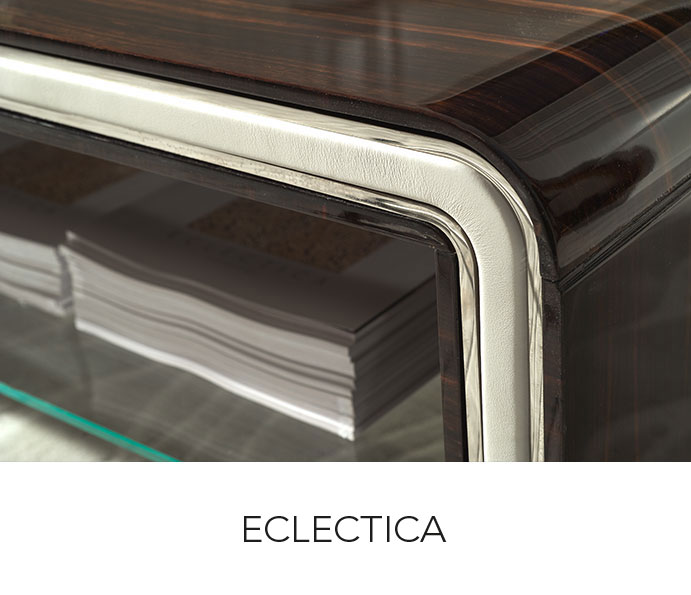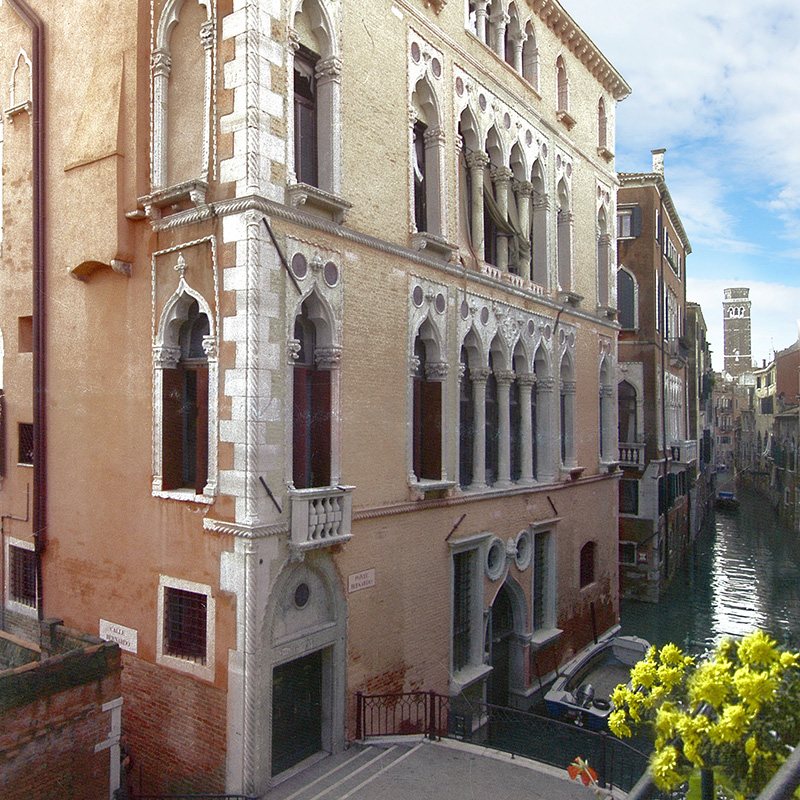 An exclusive event to touch the new products of the Prospettiva collection, in a prestigious setting in the heart of Venice at Francesco Molon's historic showroom.
Contact us to request an invitation to the event.